Hey lovessss!
So, I've been MIA but for good reason! I've been sick for what felt like forever. This summer has been a terrible one for me health-wise and it made it extremely difficult for me to even enjoy most of it. Now that I'm feeling better, I'm trying to make the best out of the little time I have left before school begins again :) Sooooo, I'm finally blogging (yayyy!) and I'm doing a natural hair post this time. The last thing I believe I blogged about was the Choco-Indi Remi hair I had in which I took out after 2 months and will be doing a review on VERRRY soon! As I said before, BOTH my cell phone and regular cameras were broke, but I finally got my cell phone one to work well enough to snap a few photos for yall. I even tracked down a big chop photo that I've been promising to post since forever. (I know madness! lol) Well, here it goes...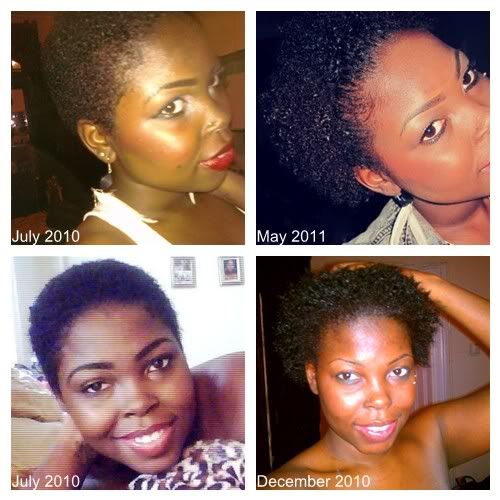 So some of these are candid lol, but hey it's better than nothing... :)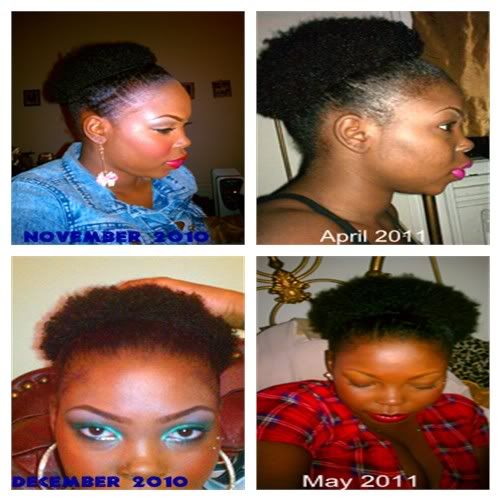 Some of my puff progress. And drumroll please...
So yeah, it's crazy how fast time flew. One minute I'm bald and the next... haha! I never took myself for the big chop type of girl but all in all I love my natural hair and I wouldn't change a thing about deciding to end my sad love affair with relaxers. I look forward to the continuing growth and health of my hair. I don't have any specific goals, I just want a shitload of hair! Lol. Sorry it took so long for this post and I'll be getting some more up soon!
xoxo.