Hey loves :) So I'm here with a quick FOTD. Since I'm so damn lazy typically my photos are a few days behind so this look was actually worn on Sunday. I had recently went to Rite-Aid and picked up two of the lip perfection lipsticks, in Divine and Embrace. The funny thing is that I almost brought Up the Amp on my trip to MAC the day before and I'm glad I didn't. Divine is definitely an amazing dupe (it's brighter but I wore a dark liner). All in all I'm extremely impressed with these covergirl lippies. Although I'm not a big fan of Embrace color on me they are long wearing and long lasting. Like scrub scrub scrub to get off your lips lasting! I do plan on going back and getting some more. But anywhos...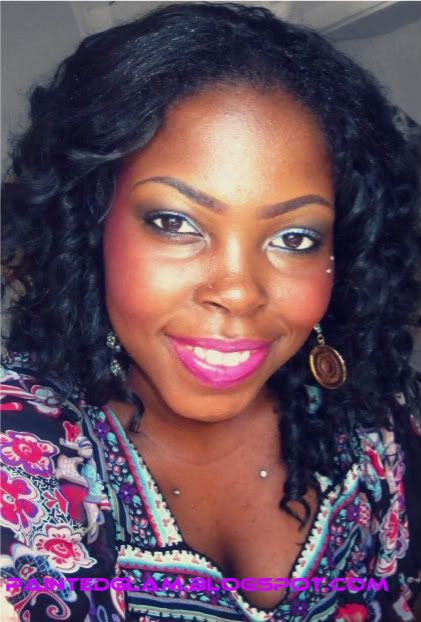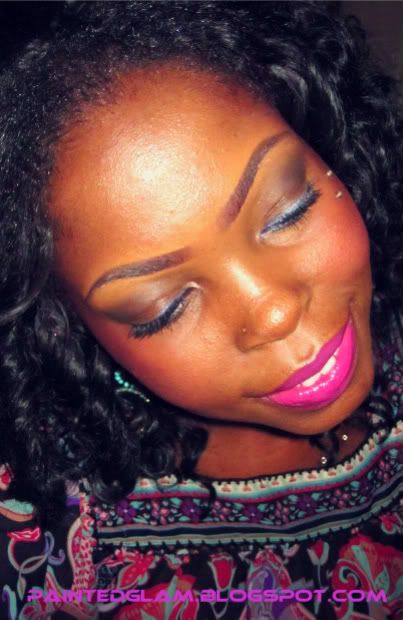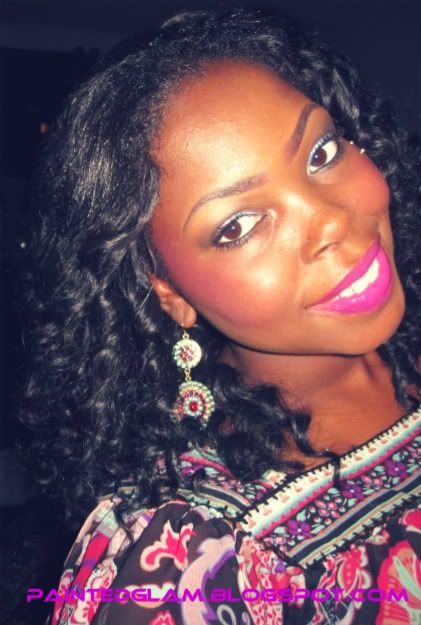 Face => Still trying out foundations, I'm wearing Black opal in ? color here. MAC MSF in Dark, Blunt for contour, La Femme Blush in Purple Passion
Eyes => Only MAC Black Tied in crease, Wet n Wild liquid liner in 862 (blue), black kohl on waterline, Stiletto lash mascara
Lips => Jordana lip pencil in Deep purple, Covergirl lip perfection in Divine, MAC Superglass in Fab Frenzy
YAY! I finally got around to taking some pics in daylight *pumps fist* It definitely makes a major difference as far as color! Have any of you tried the Covergirl lippies? Any recs? Oh, also here's me and my mom. She loved her gift. I bought her a Vera Bradley watch :) I hope that everyone had a great weekend and a late Happy Mother's Day to all the mommies out there!
xoxo.