And this time I love it! I was determined to feel the hype that everyone else felt when wearing it, and after this time I did. I paired it with magenta liner and a smokey eye and I was set to go. This lippie definitely deserves a warning sign because it is neon pink and as far as I know there aren't any other ones exactly like it. It's definitely an attention grabber as people could not seem to be ALLLL up in ma face when I was wearing it! Lol. Anywhos...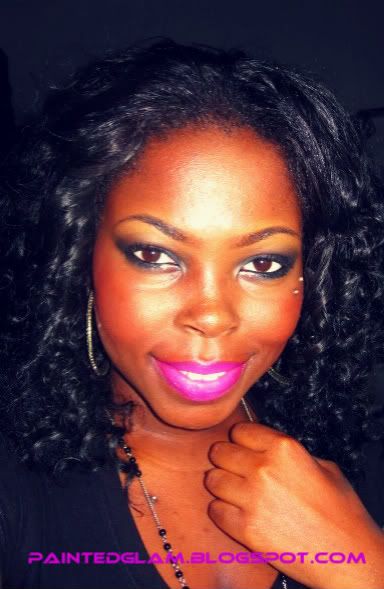 And since my phone seems to capture color better...yup. it's THAT bright. :)
What products have you written off and then loved upon second examination?
xoxo.